CREATING COMMUNITY, COMPASSION AND CONNECTIONS THROUGH EXPRESSIVE ART EXPERIENCES.
"When we rediscover our creativity, we also rediscover ourselves and different parts of ourselves"

-Margarita Tarakovsky
Creative Wellness is the practice of using visual art, writing and music/movement to promote wellness. These workshops were created by Jacqueline's desire to foster mindfulness in her every day life as well as to help keep herself in the "now".
Her journey has inspired her to offer these creative experiences to anyone who is also looking to rediscover their own creativity and in turn, to rediscover themselves.
Creative expression is about the process and not the product. All you need for these workshops is to kick your inner-art-critic out and be open to the creative process in a safe and nurturing space.
These workshops are for staff retreats, fundraising events, corporate team-building, community workshops, conferences or private gatherings.
A process-oriented approach to art making; using images, inspiring quotes, collage materials and canvas boards participants will create a unique piece of art.
The Mixed Media Experience
Explore, experiment, play and create! Make a unique piece of art using a variety of new materials that reflects who you are.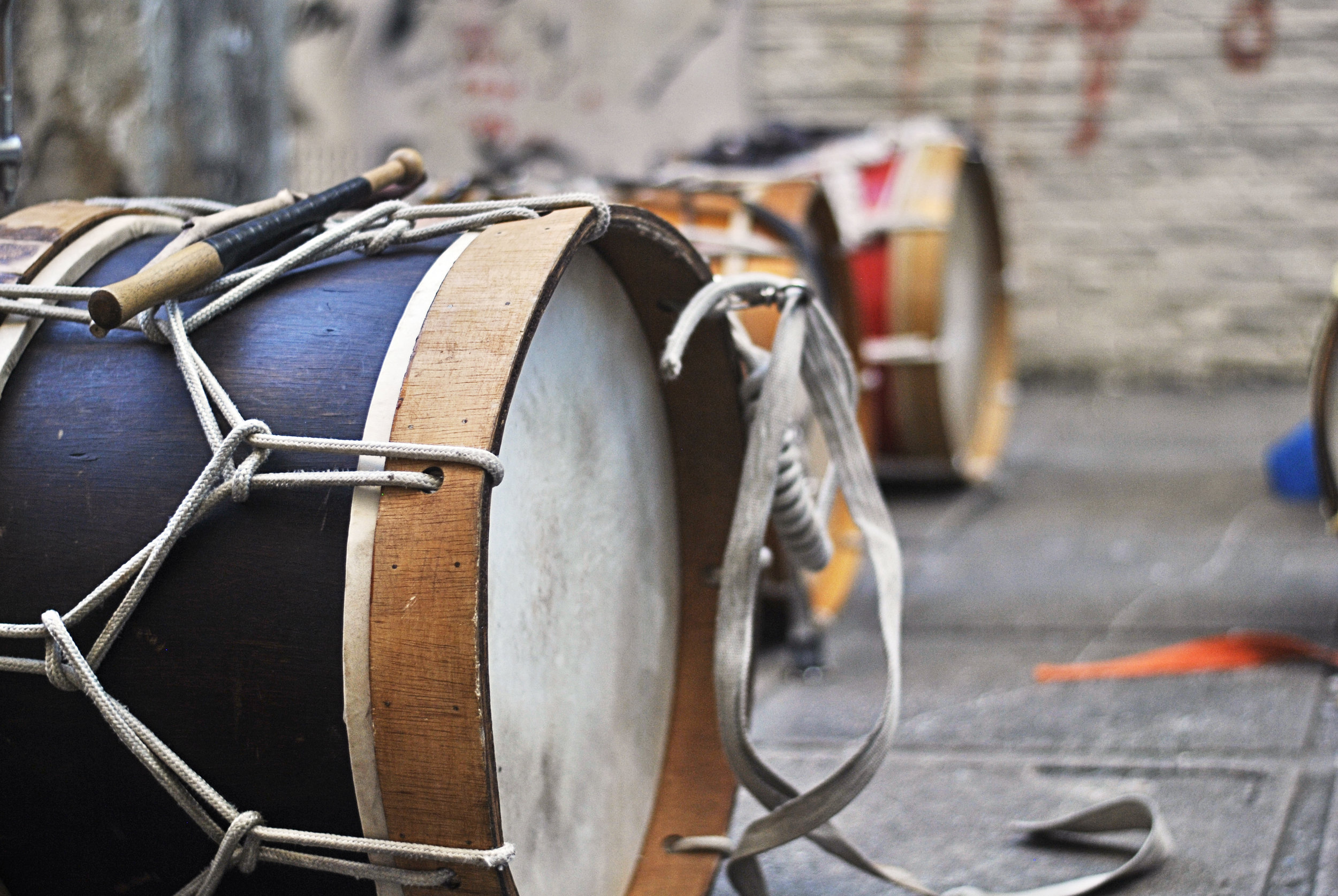 Music and Movement workshop coming soon.
Follow us on Instagram for the latest news on upcoming workshops.